Work With US
We are always on the look out for talented individuals who want to be part of a great team. Is that you?
If you are an exceptional motivated, talented individual and have the drive to succeed as part of a team then email your CV to info@danscot.co.uk.
Tell us what you can do for us and what sets you apart to make us consider you.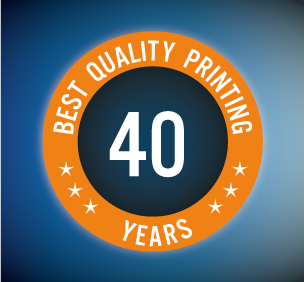 At Danscot Print Limited we have been producing quality printing for 40 years.
Not only have we customers in Perth, Dundee, Fife and the whole of Scotland we have customers throughout the UK that benefit from our customer service, quality print and attention to detail.