Our detailed pre-print checking is a unique and highly regarded part of our service. Checking is prescribed on a minority of products and optional (but highly recommended) on the remainder.
When you opt for your file to be pre-print checked it will be reviewed by an experienced designer and checked by our proof readers.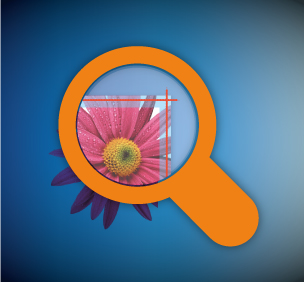 We check for:
•Artwork being central and backing up correctly
•That there is sufficient bleed and quiet border
•Where potential problems are highlighted we will (with your agreement) correct them if practical, often at no extra charge. Alternatively we will request a corrected file.
We check for:
•That fonts are embedded
•That all elements of the job are CMYK (RGB and pantone colours may not print as expected in full colour.)
Please note: If you opt out of pre-print checking, your job will not be checked and will go through our automated pre-press system. It will not be seen by 'human eyes' before it is on press by which time it will either be too late, or very expensive, to correct!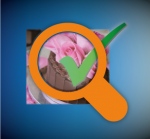 We check for:
•That the quality of photography and graphics is to print standard
•That there is colour matching and wherever possible that the colours specified will print as perceived on the screen.
The  cost of the pre-print check is a minimum charge of £5.00 or £5.00 per A4 page (+ VAT).
We check for:
•We also carry out a rigourous proof reading exercise which, whilst not guaranteed to pick up every error, has proved a 'lifesaver' many times in the past where embarrassing and costly mistakes have been spotted.
If in doubt or you want us to design your print job please call us on
01738 622974